This website is for you to learn and understand how no change and too much change could have a drastic impact on our neighborhood forever.
Help us create the path for a true and sustainable future.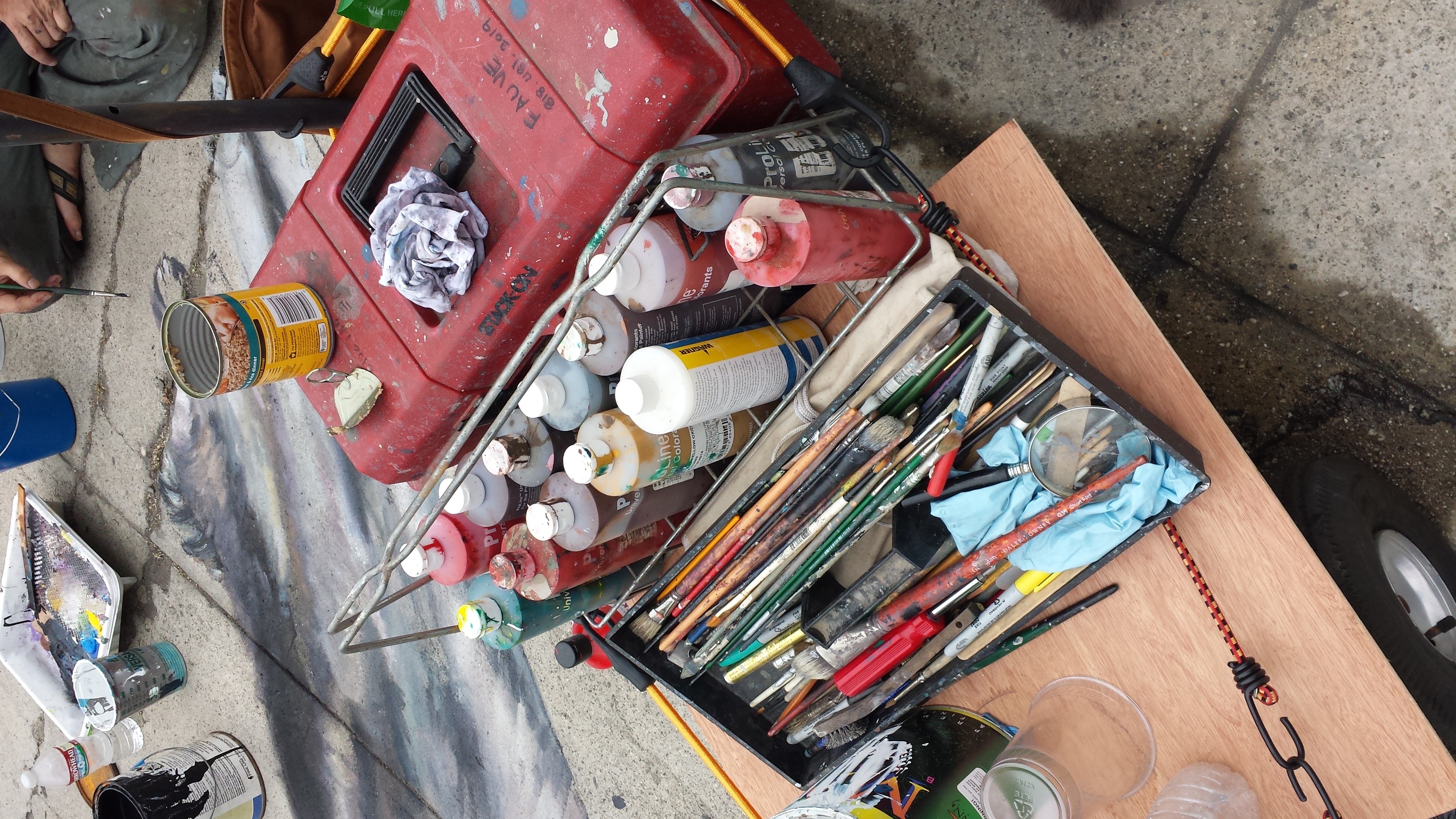 The Arts District is a dynamic, passionate and creative neighborhood whose residents and local business owners work every day to maintain the soul and character developed by their urban peers who pioneered their path over 30 years ago. The Arts District in Read More ...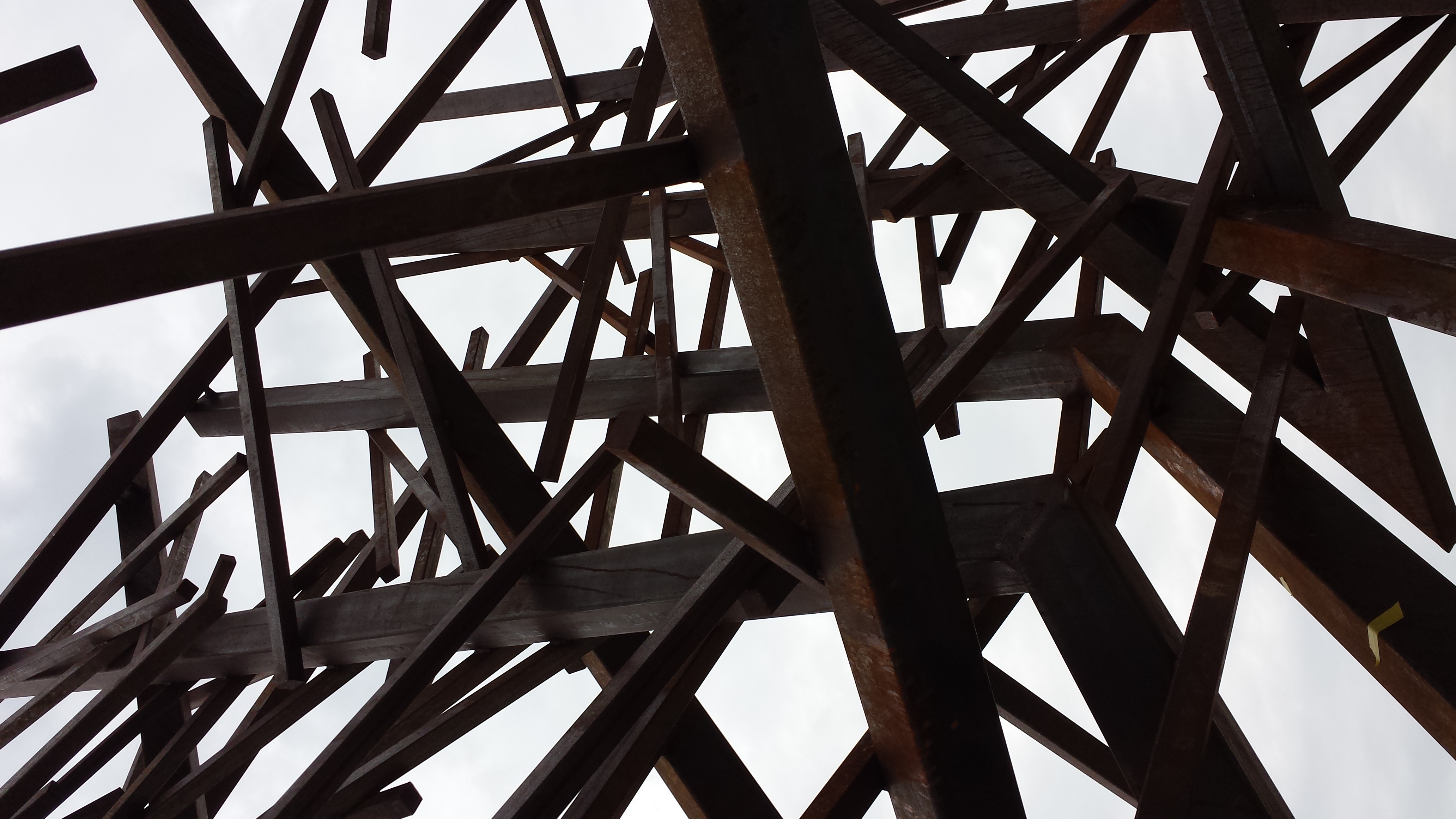 Section 1. Section 12.04.06 of the Los Angeles Municipal Code is added to read: "LW" Arts District Zone Purpose: The purpose of this Zone is to regulate the design and construction of new buildings with industrial, commercial and/or Read More ...
An Open Letter from Urban and Civic Leaders to the Los Angeles City Council and Department of City Planning: The undersigned are a group of community members and leaders, architects, urban planners, developers, and academics who deeply care about the Read More ...
WE NEED YOUR HELP TO SAVE THE ARTS DISTRICT! Instructions: Below is a letter letter template for you to submit to the City Planning Commission. These folks are the first on the path to approval.  Feel free to modify and make your Read More …
Here are the facts: The Arts District Community unceremoniously discovered that in order to bypass community outrage over the Arts District Interim Ordinance, the City Planning Dept. simply renamed it to the Hybrid Industrial Ordinance claiming that it was brought Read More …
Scroll Up